Home Sweet Home: Lab renovation and move-in complete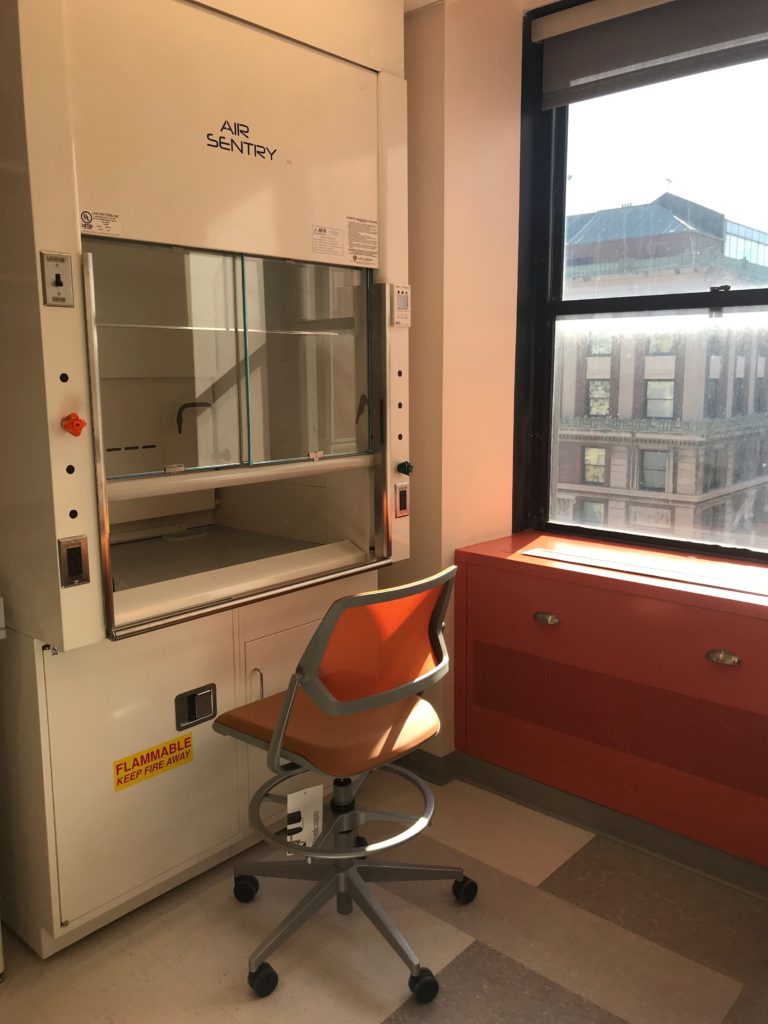 After more than a year in temporary lab space on the CUMC campus, we're happy to be back home on the 10th floor of the S.W. Mudd Building on Columbia's Morningside Campus.   
We're looking forward to making science happen in this refreshed space!
Photo credit: Alison